⭐⭐⭐⭐⭐
"Dramatic improvement in my business"
⭐⭐⭐⭐⭐
"The patience of a Saint!"
YOUR LOCAL BUSINESS MARKETING TEAM
UNLOCK Your Business Superpowers With Alien Run Marketing
For Business Owners: Outsource, Download, Replicate Yourself and Grow Your Business!
With Mike and the crew at Alien Run your Business immediately has a full fledged Marketing Department!
GET STARTED with a 100% FREE – No Obligation Strategy Session…
Watch the video!
Updated: December 3, 2023
Hey Business Owner,
I'm Mike Martens, and if we're going with the formal titles, I'm the founder right here at Alien Run.
I totally get it—building a business is no walk in the park. It's more like a muddy obstacle course.
And if you didn't already have enough crap to deal with on the daily.
Chances are, you're wondering where your next customer is going to pop up from.
You're stressed out, tossing and turning at night like a teething two-year-old.
As your hair takes on fifty shades of gray or decides to embark on an escape mission (just like mine), all thanks to the constant uncertainty.
You're being pulled in more directions than a kid in a candy store.
Every darn day!
I get you; I've been in those trenches myself.
Trying to be a one-person army and wear all the hats…
Well, let's be honest, it's about as enjoyable as a root canal and it's a surefire way to sink your productivity and halt any momentum in growing your business.
… And that's why it's time to outsource all the 'stuff' that's slowing you down!
When you focus on your strengths, you become a true maestro in your field,
And guess what? Your value shoots up like a rocket.
Your authority in what you specialize in becomes rock-solid.
And well, that's where we stand, and the question is: Are you willing to just have a conversation to see what's possible?
You see, we've already demonstrated our prowess in helping businesses grow. We've done it for a myriad of businesses across various niches since 2014.
When you peruse our reviews, you'll see the proof in the pudding.
What is it exactly that we do? What have we done, you might be asking…
We get your business found, we get you in front of customers, we generate traffic, clicks, leads, sales & customers for your business.
Over the years… Well, that has translated into a whopping $103 million in revenue for our valued clients.
And that's why you should hit the button and book your strategy session.
This isn't something that we've pulled off just once, we aren't your sister's kid who thinks they are a Marketing genius because they sold some mugs on Etsy or Facebook.
We have helped a lot of good people, like Joey at Sewerheroes and Ziane at Chez Soi 1912 or Dr. Shawn at Action Sports Clinic.
And if you read on, you'll get to know about some of these stories, like Joey for instance.
Starting out with just one van and a lone warrior to now boasting a fleet of two box trucks, one vacuum truck, and a trailer-mounted steam/hydro jet unit in addition to the orginal van…
Joey has transitioned from a job to a full-fledged business, and his next destination? Empire status!
Or Ziane, a skilled stylist with a dream of building something bigger than just herself in her basement salon.
When I met Ziane, she needed help putting her vision into action, she needed a business plan, she needed a location, she needed a website, she needed a team, she needed everything.
Fast forward December 2019 to today, Chez Soi 1912 launched, survived a pandemic and is flourishing, I am so proud of her!
We're humbled and grateful to have played a small role in these kinds of remarkable success stories, and we're excited about the potential to do the same with you.
Here's the kicker: if nothing changes, nothing changes.
And that's why it's time to schedule your strategy session today.
You can either continue reading or, if you're ready to dive in, hit that button below.
AGENCY
Managed and 'done-for-you' digital marketing services for business owners looking to accelerate 'hyper-growth'. And yes, we guarantee results and smell fantastic *wink*.
Normally, it's pretty standard to put an "About Us" section here,
…but his page isn't really about us. Why waste time with a bunch of self-congratulatory tales? That would be incredibly self-centered.
Instead, let's make this page about You…
Listen, you're probably aware that growing a business can be as challenging as tightrope-walking across a canyon filled with snapping crocodiles, with nothing but a unicycle for balance, while juggling flaming swords and reciting the alphabet backward.
And this challenge is particularly true when you approach it the way most business owners do.
Through trial and error.
By crossing your fingers and hoping for the best.
By stumbling along, trying to figure everything out on your own, from square one.
I call this "guesswork."
Or, to put it more bluntly, it's a lot like hell.
A place that's suffocating and reeks like a dumpster in midsummer, with an aroma that could make a skunk gag.
I'd prefer to dance barefoot on a bed of scorching hot coals than run a business that way.
But here's the thing: this isn't about me, not by a long shot.
This brings us straight to you…
You're here reading this right now because, in one way or another, your business isn't where you want it to be.
Even though you've poured in an immense amount of effort, endured an overwhelming amount of stress, and pushed, clawed, and hustled your way forward.
Or maybe you're already soaring, and you simply crave more.
More security.
More income.
More freedom.
More certainty.
More cherished memories.
More quality time with your family.
More legroom.
More business-class flights with your spouse to destinations that leave you with more sand between your toes.
Whatever your "more" may be…
Let me pose this question to you…
WHAT IF THERE'S A BETTER WAY…
What if there was a more precise way to navigate this labyrinth of uncertainty…
And put an end to this endless ordeal?
What if you had a battle-tested roadmap, a guaranteed route to reach your destination?
Well, that's precisely why I birthed Alien Run into existence.
To tackle this issue head-on.
To obliterate it like a chainsaw through butter.
You see, everything we craft at Alien Run is honed with an unrelenting focus on one thing—results.
We're not here for airy-fairy inspiration sessions.
We're not interested in sipping herbal tea while patting ourselves on the back over impression counts or views.
We want one thing: your success.
So you can provide for your loved ones.
So we can thrive and attract more clients.
So we can support our own families.
It's a virtuous cycle. A ripple effect of positivity. A well-oiled machine.
And it's our way of making a dent in this wild and chaotic world.
This means that every single strategy and tactic we deploy is battle-hardened.
Because we've not only tested it but stress-tested it in our own business.
And across numerous businesses for our clients.
Anyways, if all this doesn't stir something within you…
Then, frankly, nothing will. So, remember this…
If you keep doing what you're doing, you'll keep reaping the same outcomes.
Period. The end of the story.
So…
DON'T SPEND YOUR TIME WORRYING ABOUT WORK ANYMORE….
Because life's too fleeting.
From a solitary dreamer in the heart of Cochrane, Alberta, Ziane, the owner and visionary behind Chez Soi 1912, has transformed from a single chair home business into a thriving luxury destination nestled amidst the stunning Rocky Mountains.
Back in 2019, when I first strategized with Ziane, she was a one-woman powerhouse dedicated to her craft. Curious about her plans for expanding her salon, I asked her about her strategy. I'll always remember her response: "I aspire to craft an opulent experience that seamlessly marries classic, time-honored customer service with contemporary salon techniques, a combination our cherished clients will truly embrace."
When she inquired if I could be a part of her journey, I simply new that I had to be a part of that ride.
To make a long story short, I've had the privilege of witnessing Ziane's vision unfold, as she introduced new stylists, expanded her services, and created an oasis of beauty and luxury in the Rockies. It's no longer just a salon; it's a thriving business that continues to redefine the art of hairstyling while cementing her future.
But hey, whether you're young or, let's say, "seasoned," a little birdie shared some insights with me…
You've dedicated countless hours scouring the deepest corners of the internet.
Delving into the works of numerous self-proclaimed "experts."
Downloading the latest eBooks, poring over blogs, attending webinars, watching YouTube tutorials, enrolling in courses…
Absorbing knowledge about…
SEO, meta-tags, keywords, Google analytics, Facebook ads, pixels, backlinks, opt-in pages, double opt-in lists, email sequences, remarketing, and copywriting…
Tools for this, tools for that, files for this, pixels for that…
And then…
"Oh my gosh! I just discovered another marketing guru who claims…"
And on and on it goes!
exasperated sigh
After all this "education," the hours upon hours of effort, personal sacrifice, money invested, unwavering dedication, and sheer tenacity…
Not to mention the never-ending personnel issues and the everyday hurdles life tosses your way.
All of this leaves your mind mushy, like an overripe banana ready to burst…
You feel as if your only options are to surrender, throw in the towel, shed a tear… or…
Toss your iPhone out the window and unleash a primal scream!
But my question for you is this…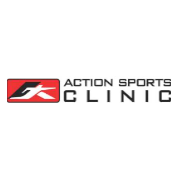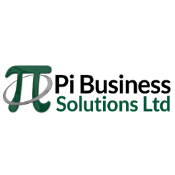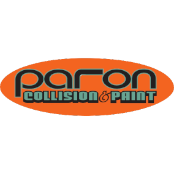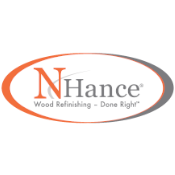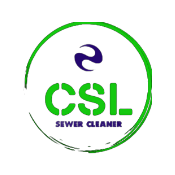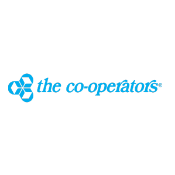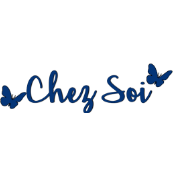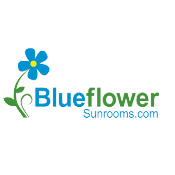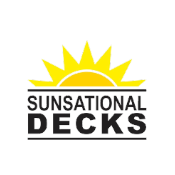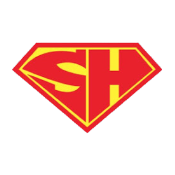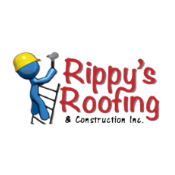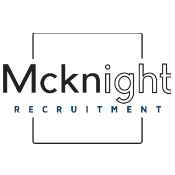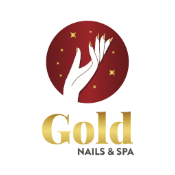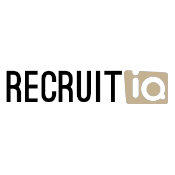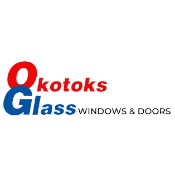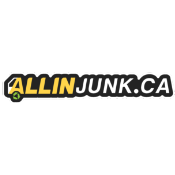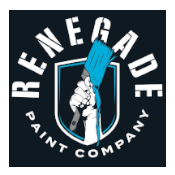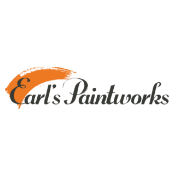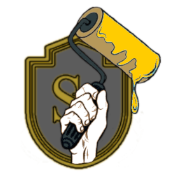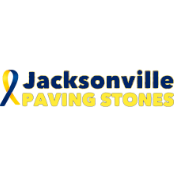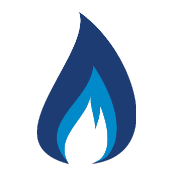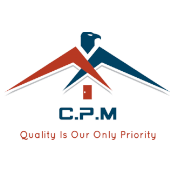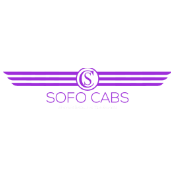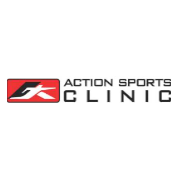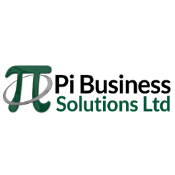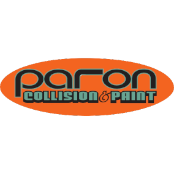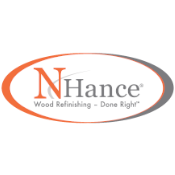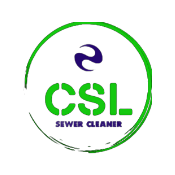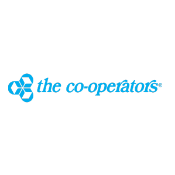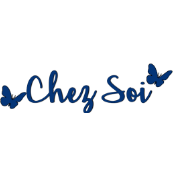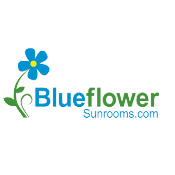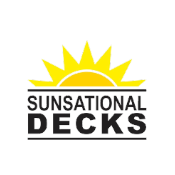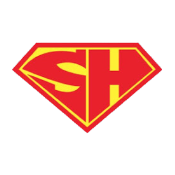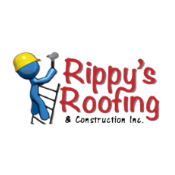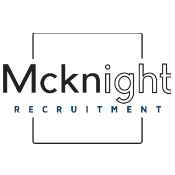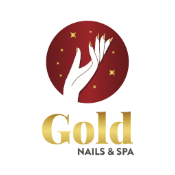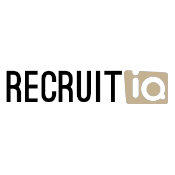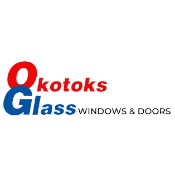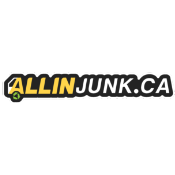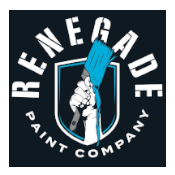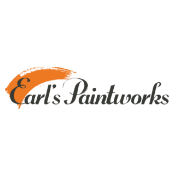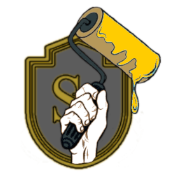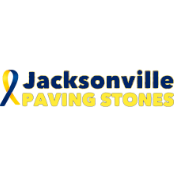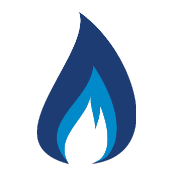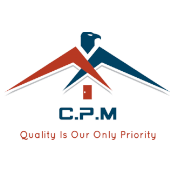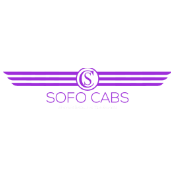 THE DIFFERENCE BETWEEN HYPER GROWTH AND SLOW GROWTH COMPANIES IS…
The skill sets needed to make it happen.
And the top skill that high-growth companies possess is…
The consistent and predictable ability to acquire new customers…
From Monday to Sunday, January to December, 24/7, 365.
In simpler terms, they have a "sales system" that brings in customers like clockwork.
Because customer acquisition is the powerhouse that propels a company forward.
It's the polish on the nail, it's the gloss on the lipstick, it's the grease on the wheels, the oil on bit…
(enough with the metaphors already I know…)
But that 'Sales System', it's also the remedy…
For not having to fret.
For not seeing your hair turn fifty shades of gray or fall out due to the stress of wondering where the next dollar will come from.
And it's what transformed Ziane from being a one-woman show, dreaming of a team of stylists…
To creating a fusion of old time values and modern salon style that people can't get enough of.
That's the magic of having a "sales system."
It's your ticket to freedom…
Your ticket to bidding adieu to worries about where your next customer will come from.
Your ticket to sleeping like a Kodiak Grizzly.
Your ticket to a better life.
And here's the exciting part…
We've crafted a distinctive platform that grants you access to this 'sales system'…
It's unlike anything you've ever encountered or heard of before.
And we've successfully deployed it across 127 different businesses, all kinds of niches.
Generating over $103 million in sales for our clients.
Yep, we've brewed up the secret sauce for catapulting companies into hyper-growth mode.
And that's why you need to click the 'Get Started' button below.
HERE'S SOME GOSSIP…
EXCEPT IT'S REAL
I have had Alien run looking after my SEO for a few months. What like is the communication as what I have found with other SEO companies, they don't communicate with you what they are actually doing. SEO is not a flip of a switch and you're on the top of google it takes time and with the work I have seen so far, I believe Alien run is doing a great job.

earl nolan (Earl's Paintworks)


Mike at Alien Run is awesome, professional and knowledgeable. He provides great insight into how to promote your business and how to make sure you are providing great service to your clients.

R D


I been working with Mike and Alien Run for less then a year now. Even in that short time I have seen a dramatic improvement in my business. I would recommend Mike and Alien Run My business wouldn't be half of what it is right now with out them.

Scott Johansen


Alien Run one of the best Website designer and i am so lucky to meet and work with Mike. very reliable and always there to support . superbly quick and efficient for the bargain price to help you begin new business. i am strongly recommend to family and friend about Mike.

tam truong


Big thanks to you Mike for helping us finally get our website where it has visibility. After several other people had try to help us with our companies website and many disappointments Alien Run has given us faith that there are good people out there to help with creating a website that can stand out we look forward to continuing this relationship. Well done personal service and attention!

Carla Paron


Mike and his crew has done an outstanding job for me ,Im exited to see whats next.

boyd carr


Mike at Alien Run has helped me grow my web presence. Online marketing has given me the best ROI. . Look at the number of people you reach with a print ad and then look at the reach with spending that same money online. I live in a very populated area. To reach the amount of people I need to with print is cost prohibitive With AlienRun I can get the right message out to the right people and it is affordable.

OCwood Renew


Alien Run is responsive to customer concerns, highly professional, knowledgeable, and easy to work with.

Michele Raeder


Mike goes beyond the call of duty and has the patience of a saint. All I knew was that I needed a website. From there Mike has created an amazing website for Chez Soi and he continues to coach me on what it is I need to do. Thanks Mike:)

Ziane Stanley


After a year or two of getting our business on page 1 of Google, Mike and Alien Run, Inc. have driven new clients to our website and Facebook page. Thanks for all you work!

Roger Christianson


We are just getting on board with Mike, but have heard positive reports. We are looking forward to many new clients! Mike seems all the ball and on top of his business.

James Carter


Mike is outstanding! He has helped my business explore marketing possibilities and reach new clients. I am very happy with the results that he has achieved. I have no hesitation recommending Alien Run!!! If you want help growing your business, give him a call!

Shawn Rennick


Mike and his team have done amazing job building our new website. They have a lot of great insights into getting our business more noticed. They have done a fantastic job in helping our business to grow. I would recommend them to everyone.

Tomas Budinsky


We have been working with Mike for a just a few weeks. We have already seen significant increased activity and leads being generated. He is extremely responsive and we are excited to see how Social Marketing Machine will grow our online presence.

Patrick Greally


I have been working with Mike for a couple weeks now just on the FB side of things and what he does is tremendous and generates a lot of traffic to my site. He is very professional, generous with his time and just nice to work with. I can't wait to see where phase 2 takes my business as the FB advertising is already producing leads. Highly recommend!

Greg Henry


Mike has been very helpful and professional with setting up our Social Media ad campaign.

Greg Carleton


Mike and his company really know what they're doing. I highly recommend him if you're trying to get some great advertisements out there.

lynn colliau


Atomic Lead Gen is just what I needed. I was just looking for a way to get more reviews when I found this course. I am glad I did because now I know there is more to it than just getting more reviews than my competitors. Thank you.

Consuelo Evans


Very happy with Mike and Alien Run. Our FB presence has helped us to increase our visibility and has given our business the visbility I could have never done on my own. Thanks to Mike at Alien Run. I highly recommend him, if you're trying to build your business.

Teresa Fennimore


We have seen our company visibility and reach increased over the past year, Thank you, Mike and team, for helping us out through this redesign and helping us with marketing presence,. My involvement with alien run has taken a load off me in the ad space and marketing areas of the business and freed me up to work on my business Thanks Mike

Doug Mitchell