We partner with growth-minded companies helping them accelerate their digital marketing results.
We're More Than A Digital Marketing Agency
… but what's the deal with Alien Run?
Truth be told, Alien Run is a place. Located in the Northwest corner of New Mexico, Alien Run is a mountain bike trail network named after a rumoured 1948 UFO crash. The Alien crash was exposed as a hoax in the mid 1950's but, like all good marketing, the story remains a part of the attraction that brings people to visit. It's also a great place to ride where Mike, our founder, frequently hung out while working in the area for a few years back in his younger days.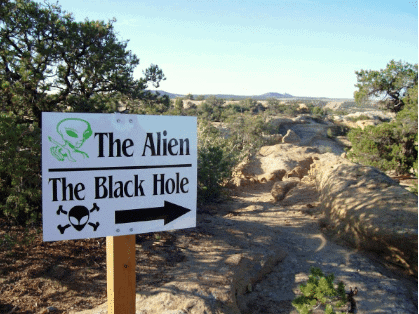 How We Became A Calgary Marketing Agency
We started in 2014 as a Facebook Marketing service catering to a very specific niche of franchise owners in the kitchen renovation industry. The premise was simple, provide a service that generated qualified leads using the power and reach offered by the Facebook Ads platform. As a franchise owner himself, Mike realized that the daily demands of operating this business left him with little time to focus on marketing and use the customer acquisition skills that he had developed throughout his career. It wasn't a stretch to think that most other owners were facing the same challenge…
Continue Reading
Mike's intimate knowledge of the products and services offered by the franchise along with the hands on experience of creating his own direct response style campaigns on Facebook proved valuable to other franchise owners who didn't have the time, experience or knowledge to stay up all night figuring it out for themselves.
This value proposition and commitment to understanding our clients business' are what continue to fuel our growth today.
Most business owners proudly admit to wearing all the hats, from product developement to sales, operations to marketing almost all the owners we talk to have a hand in everything and don't always realize this over-control is restricting growth, not propelling it forward.
Today, Alien Run is a full stack digital marketing agency. We have moved beyond Facebook and the kitchen renovation niche to work with various platforms and software (SAAS) solutions to service many different types of clients and Local business'.
The scope of each project hasn't really changed much since our humble beginnings. We take a deep dive into every clients account to make sure we understand their entire process. We free up your time so you can focus on revenue generating activity as we discover what makes you and your customers unique. We learn how to tell the story of your business in a way that you are proud to hear it and we begin the process of attracting your perfect client and growing your business.
We want to hear more about your project and marketing goals, get a free snapshot report or book a call today. We look forward to connecting with you.
Some amazing companies we've worked with along the way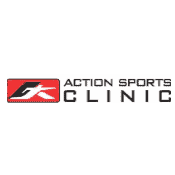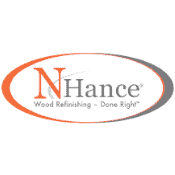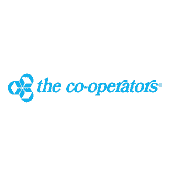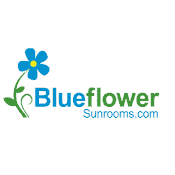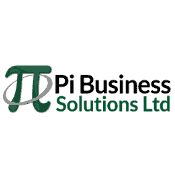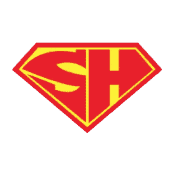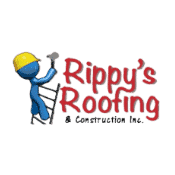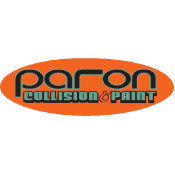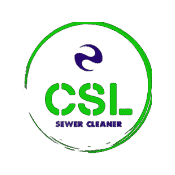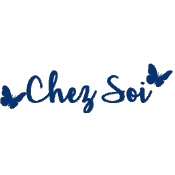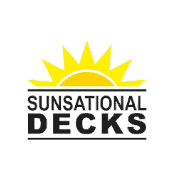 Some amazing companies we've worked with along the way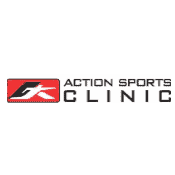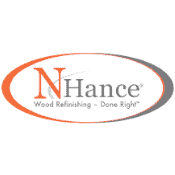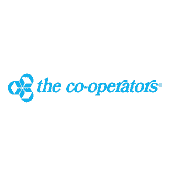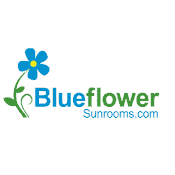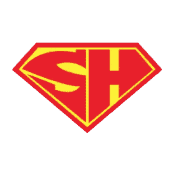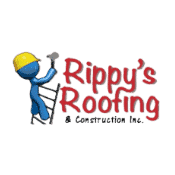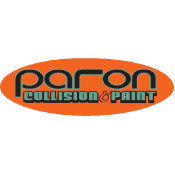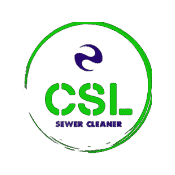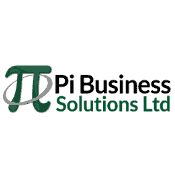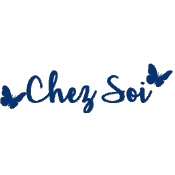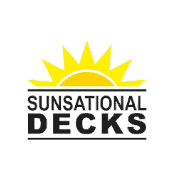 We want to hear about your project or marketing goals.