Call Center Options That Help You
Book More Jobs
Excellent Customer Service Standards
Industry Leading Call Flow
Easy Pricing
Customizable To Fit Your Needs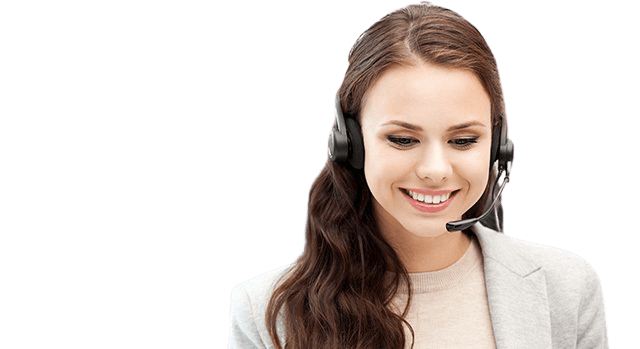 Benefits From Live Answering Service
Never Miss an Important Call
When times are hectic or when you are juggling the many tasks running a business entails, missing a call can mean losing out on a customer. Our live answering service takes care of callers needs so you never have to worry about missing a call.
Make Your Customers Happy
No one likes to call a business and get stuck with a voicemail! Whether your client is looking to make an appointment or an issue to discuss, live phone answering services make sure your customer always gets the help they need.
Spend Your Time On Revenue Generating Activities
We all know that there is always a lot of things business owners must juggle, and for contractors that usually includes getting the job done! By using our call answering services you have the time to focus on the job at hand needs.
Save Money
Hiring staff to answer calls can quickly end up costing you a pretty penny. Hiring our call center is a cost-effective way to solve the issue without you having to add another salary-based person to your team.
100% Reliability
When it comes to hiring staff to answer phones, you have to deal with vacation requests, illness and other scheduling issues. By hiring our call center you don't have to deal with any of these issues and you can be sure that your customers are always taken care of.
STEP 1
Select the Call Center Plan from below that fits your needs, click 'Start Now' and check out!
STEP 2
Select any of the add on services that your company needs! We will manually add your choices at on-boarding.
STEP 3
Complete our on-boarding survey so we can learn all about your company!
CHOOSE THE CALL CENTER PLAN THAT MEETS YOUR NEEDS
At Alien Run our packages are built with your budget in mind!
Forget minute based pricing, we want you to know what you will pay every month! No contracts, no hidden fees, cancel anytime!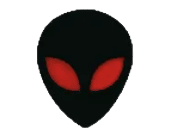 LIGHT (0-60 CALLS/MO)
499/mo
Up to 60 Calls Per Month
Call Booking/Scheduling Included
Integrated Calendar
Monthly Reporting
Flat Rate Pricing
**Plus 1 FREE Add-on
Start Booking More Calls Today!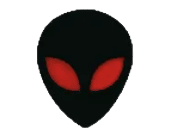 MODERATE (60-150 CALLS/MO)
799/mo
Up to 150 Calls Per Month
Call Booking/Scheduling Included
Integrated Calendar
Monthly Reporting
Flat Rate Pricing
**Plus 2 FREE Add-ons
Don't Miss Another Lead!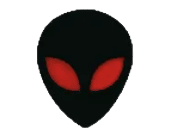 HEAVY (150-280 CALLS/MO)
1399/mo
Up to 280 Calls Per Month
Call Booking/Scheduling Included
Integrated Calendar
Monthly Reporting
Flat Rate Pricing
**Enjoy All Add-on Services
Start Booking More Calls Today!
Extra Add-Ons That Fit Your Budget
Need something extra that is not part of your package? Check out all of our add-on services! The more you use, the more customers you are able to reach!
Frequently Asked Questions
What monthly services are included?
Each package comes with call tracking and recording for quality assurance. Free end of day emails recapping the number of calls taken and successful booked leads. Options to reach out to us about any revisions you may have. These may include emergency days off, vacations, scheduling revisions, and more!
Which package do you suggest I get? What services do I need?
At Alien Run, we recommend choosing the package that most closely relates to your call volume. We will make adjustments accordingly once we have call tracking information needed to adjust according to the call volume.
What happens after I place my order?
After you place your order, we will send you a link to fill out our onboarding questionnaire. Once that is filled out, our team will reach out to you to go over your answers.
Our team will meet with you to get an overview of your integration needs and get final approval of your onboarding paperwork.
When you're 100% satisfied we will schedule a date to begin taking your calls!
How do you make sure that your call center is providing good customer service?
At Alien Run, we track and record all incoming calls. We monitor these calls regularly to ensure every customer is getting the best deal possible.
What do I do if I want to make changes to my package?
If you want to make changes to your package you can send us an email at info@alienruninc.com
We'll get back to you right away to let you know we received your message.
We guarantee the changes will be made within 3 business days, most likely sooner!
What if I decide I want some extra add-ons?
If you would like to add services to your plan, you can:
Give us a call at (866) 344-4553 and we'll do it for you!
Email us at info@alienruninc.com and we'll do it for you!
Why We Emphasize Search Engine Optimization
92%
OF PEOPLE
Use Google as their Search Engine of Choice when searching for local services.
82%
OF CONSUMERS
Do not have a company in mind when they run a search on Google for local services.
64%
OF PEOPLE
Looking for local services use search engines to research before scheduling or buying.
78%
OF LOCAL SEARCHES
On mobile devices leads to a customer making a purchase within 24 hours.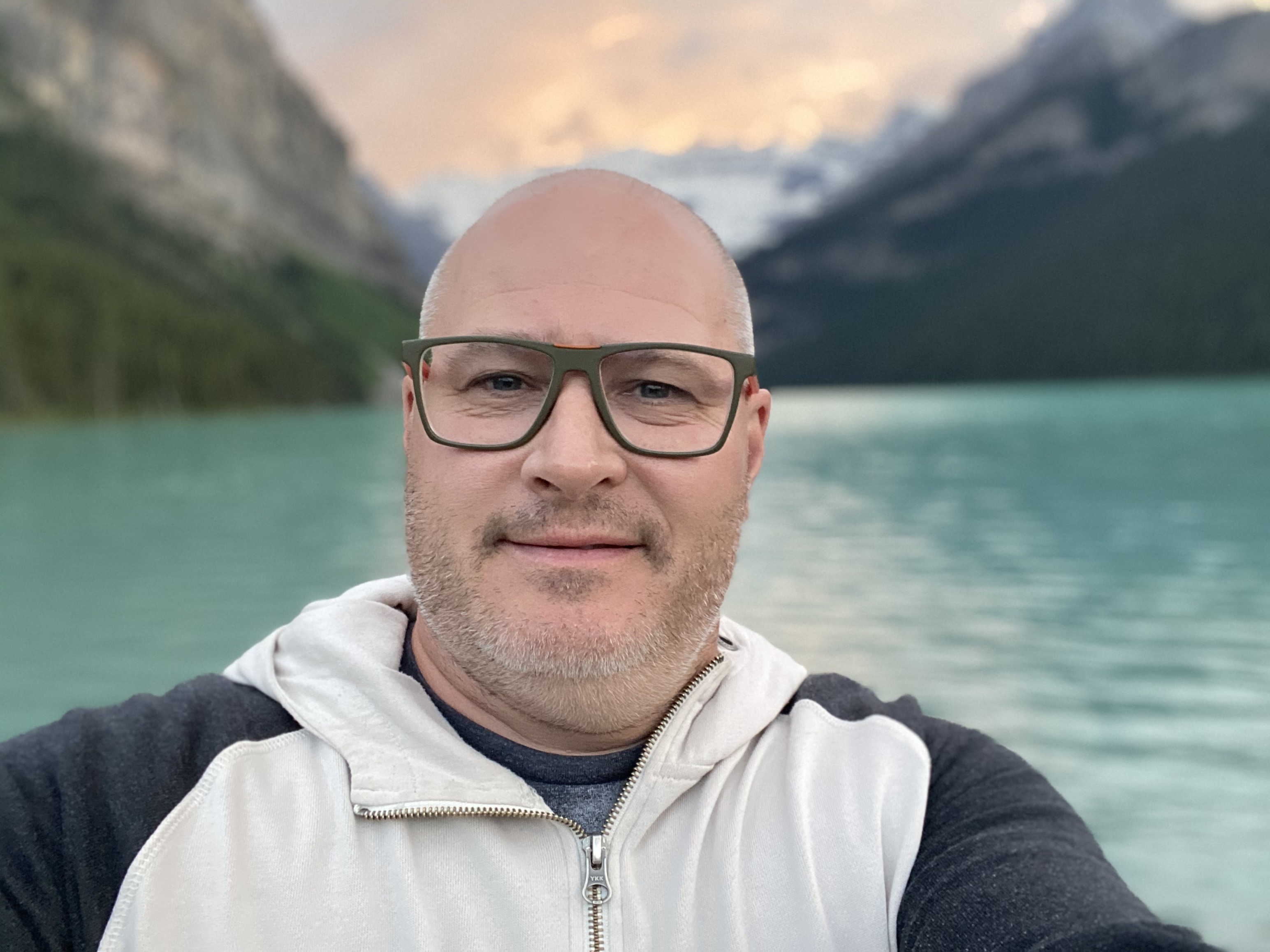 Mike Martens
Founder: Alien Run Inc.
If you are looking for more customers, you are in good hands with  Mike and his team. For over 30 years Mike has been involved in front line customer aquisition. This experience has spanned many different industries and exposure to all styles and types of business to consumer marketing models.
What Business Owners Like You Say About Alien Run