Digital Marketing 101
Digital Marketing 101
Digital Marketing Explained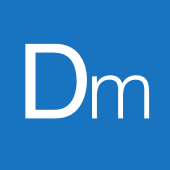 5 Classes
Digital Marketing is simple, it's all about Traffic, Clicks & Conversions. The journey your prospects take through these three aspects of your marketing is the Customer Lifecycle.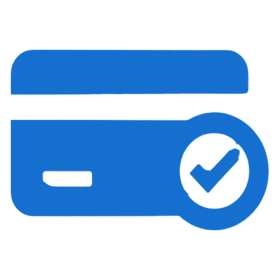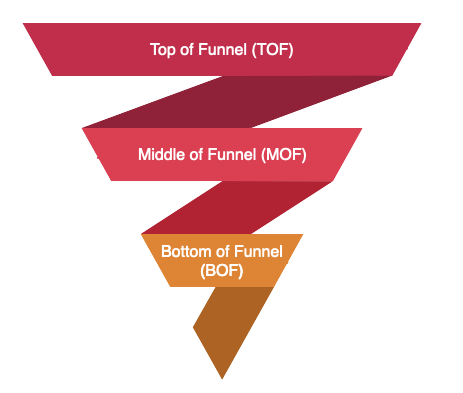 📶 BEGINNER  ⏱️ 24:58
Understanding the Customer Journey is critical for any small business. Learn why integrating this cycle with your Sales Funnel is important to your success.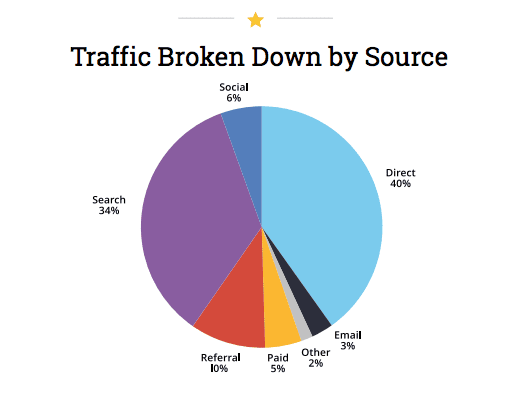 📶 BEGINNER  ⏱️ 38:29
📶 BEGINNER  ⏱️ 19:38
All traffic isn't created equal! Money flows where people go… learn how to get out in front of the biggest and most luctrative traffic sources for your business.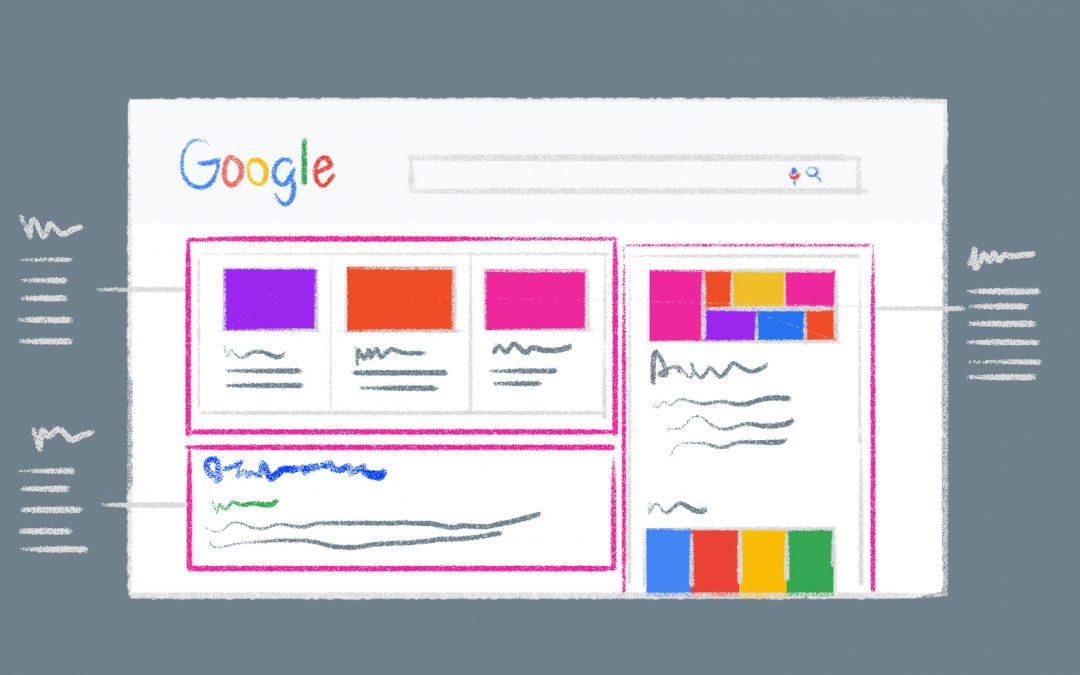 📶 BEGINNER  ⏱️ 9:36
What the hell do people actually see when they search for your products and services. It's called a Search Engine Results Page or SERP for short. Do you know what your prospects are seeing? Do you know how your business shows up? Learn about your potential visability & Level Up!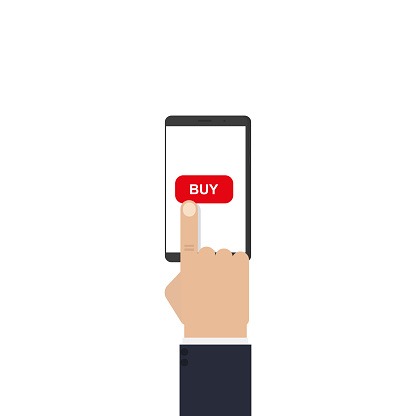 📶 BEGINNER  ⏱️ 19:44
After you get run over by Traffic but before you can collect the conversion you have to know how to earn the click! Find out how our clients get the sh!t clicked out of them with some simple theory.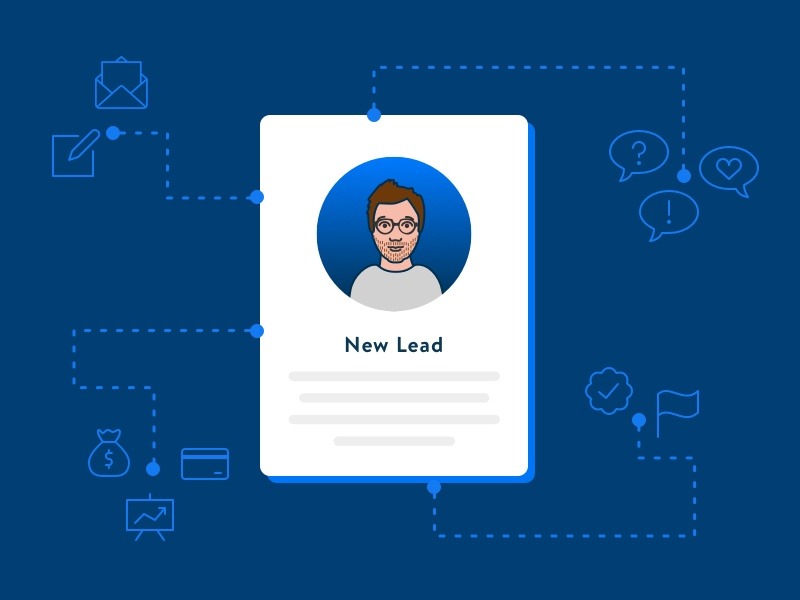 📶 BEGINNER  ⏱️ 30:12
Turn that traffic and those clicks into MONEY! This is where the rubber meets the road folks… You can do everything right up to this point but screw this up and you will never fill your calendar.