For Business Owners Who Want to Level Up in 2023
6 IN 10 BUSINESSES FAIL WITHIN 10 YEARS...you are running out of time.
Avoid The Pitfalls & Double Your Sales in 2023 With Our 5 Step Process
Make 2023 Your Best Year Ever, BUT you need to GET STARTED NOW!
The Atomic Audit is deep dive into the online presence and sales process of your business.
We gather all of the information and assemble a customized blueprint that you can use to charge into 2023. We deliver your plan in a 20-30 minute interactive video call.
Atomic Lead Gen is a counterintuitive approach to digital marketing for small to medium sized local businesses that depend on generating leads for new customers.
Specifically, we fly in the face of Guru's and Marketing Agencies who need you to believe the lie that they possess secret strategies and high level technical training that is required to rank in Google or acquire leads.
We accomplish this by giving you all the same information that we use to rank our clients websites and business listings so they can dominate search results and generate leads and new customers almost at will.
The reason we are doing this is we are tired of seeing business owners getting taken advantage of. The digital marketing industry has been taken over by scam artists masquerading as Experts.
The layers of lies, deceit, empty promises and mis-information have made it impossible for hard working business owners to find the truth about what is really needed to rank in search engines.
The Atomic Audit Lead Flow Accelerator Session puts control back in your hands and we give you a process to dominate your market in 2023.
The ATOMIC AUDIT
is a Shortcut
Regular $488 – FREE Today
The Atomic Audit is a Lead Flow Accelerator Session where my team conducts live, manual research (not some flimsy automated report) on the online presence and sales process for your business. We then deliver this to you on a live interactive, Q & A style video call.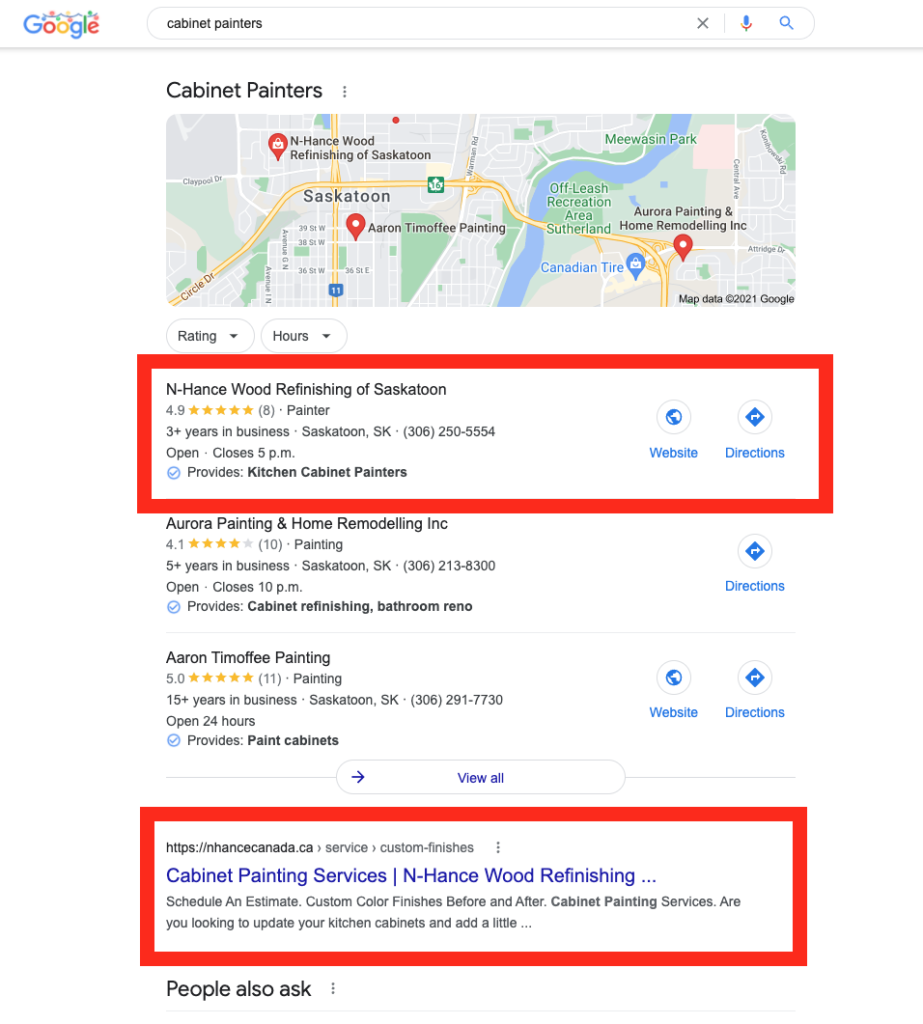 INCREASE YOUR VISIBILITY
EXPAND YOUR REACH
LEARN THE 5 STEPS TOP BUSINESSES USE
INCLUDING OUR LARGER MARKET STRATEGY
What Lead Flow Accelerator Participants Said About Their Experience...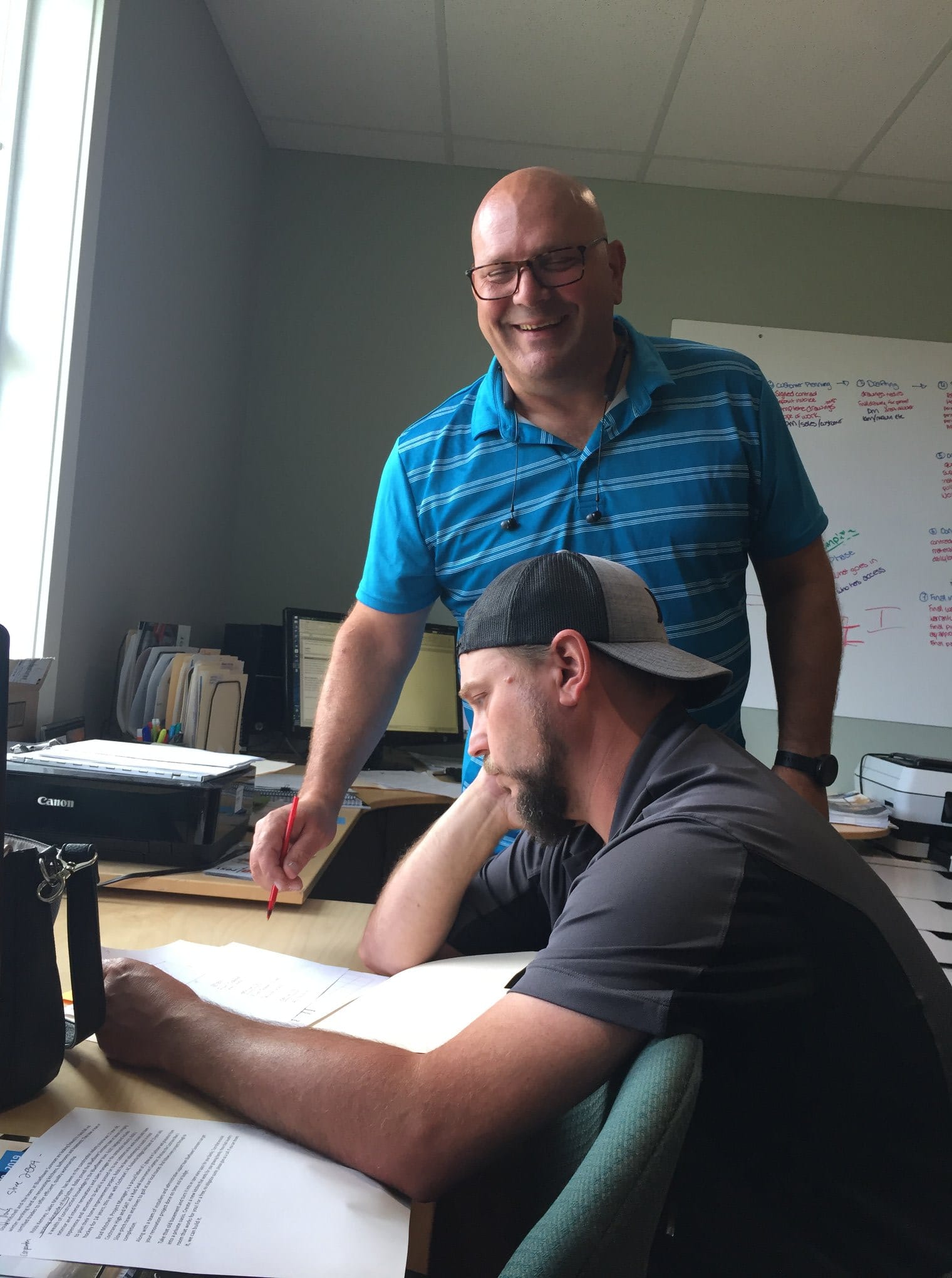 Doug Mitchell - Client Since June 2018
President - Blueflower Sunrooms
We have seen our company visibility and reach increase over the years. Thank you, Mike and team, for helping us out through this redesign and helping us with our marketing presence. My involvement with Alien Run has taken a load off me in the ad-space and marketing areas of the business and freed me up to work on my business. September 2019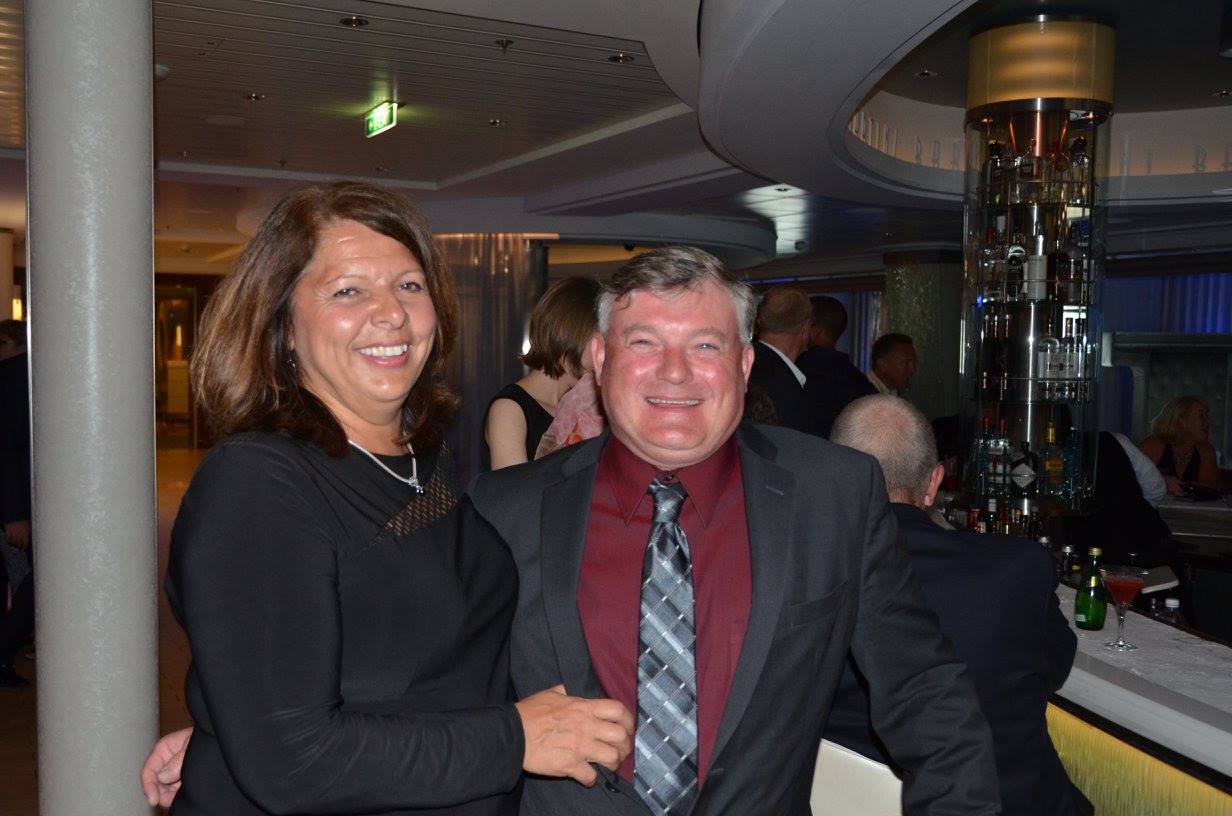 Carl & Dennis Paron - Client Since May 2019
Paron Collision & Paint
Big thanks to you Mike for helping us finally get our website where it has visibility. After several other people had try to help us with our companies website and many disappointments Alien Run has given us faith that there are good people out there to help with creating a website that can stand out we look forward to continuing this relationship. Well done personal service and attention!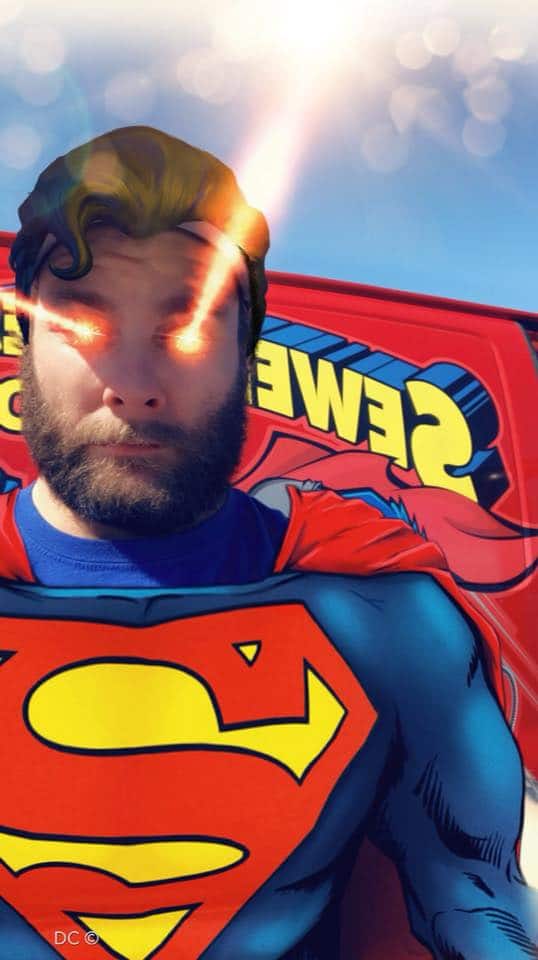 Joey Swann - Client Since September 2019
President - Sewerheroes Ltd.
Mike is great! When I reached out to him to inquire about my business, he took time out of his day (probably time he didn't have) to make a me a 15 minute proposal video on what he could do for my business. We are still in the early stages but I can tell Mike is a go getter and is going to do what's best! I don't regret choosing Alien Run for all my website and SEO needs!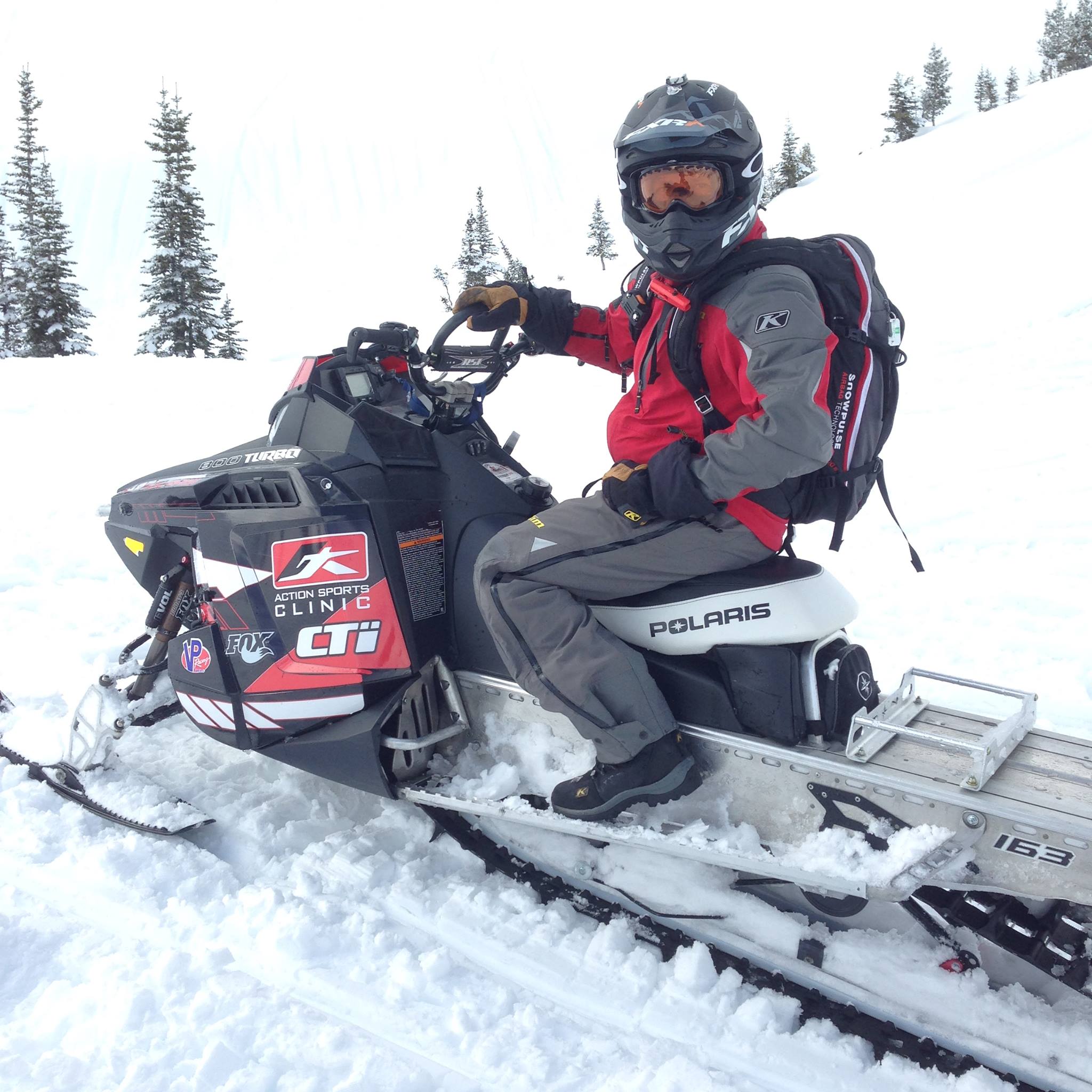 Dr. Shawn Rennick - Client Since October 2017
President - Action Sports Clinic.
I've used Alien Run for my sports therapy practice's marketing. Mike has done an outstanding job and really helped me get a cohesive strategy across all categories, including Google, SEO, website, email, and countless other details. With his help, we are consistently improving our reach. I would highly recommend Alien Run Inc.

Stephen Taylor - Client Since January 2018
President - N-Hance Wood Refinishing, Franklin, TN
Mike has given my business an online presence that previously did not exist. I appreciate him and Alien Run on a daily basis. Mike is great! My page looks great! My results have been great! I highly recommend Mike and Alien Run.
Would you like to get similar or possibly even greater results in 2023? Click the button to get started now.
Some More Reviews About Us That You Will Find on Google...
GET STARTED NOW!
Fill out the from below to apply. This expert advise is suitable for local businesses and contractors who provide services to consumers (B2C).
✅ Perfect for Home Services (ie: Builders, Renovators, Plumbers, etc.)
✅ Perfect for Local Businesses (ie: Mechanics, Autobody, Chiropractors, etc…)
✅ Perfect for Businesses Already Spending Money on Advertising
✖️ Not Suitable For New Businesses or Businesses Not Engaged in Marketing
✖️ Not Suitable for Home Based or MLM Type Businesses
✖️ Not Suitable for Ecommerce or Marijuana Industry
We will call you for further information before completing your Atomic Audit 
Alien Run Inc | © COPYRIGHT @ 2023  ALL RIGHTS RESERVED