Intro To Google Business Listing
Intro To Google Business Listing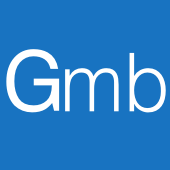 1 Class
Google My Business aka: Your Google Business Listing is like a genie in the bottle. If you know how to handle it, your GMB can make a lot of dreams come true!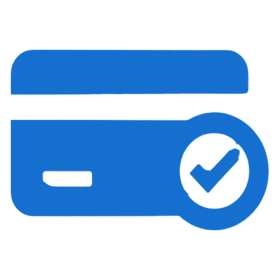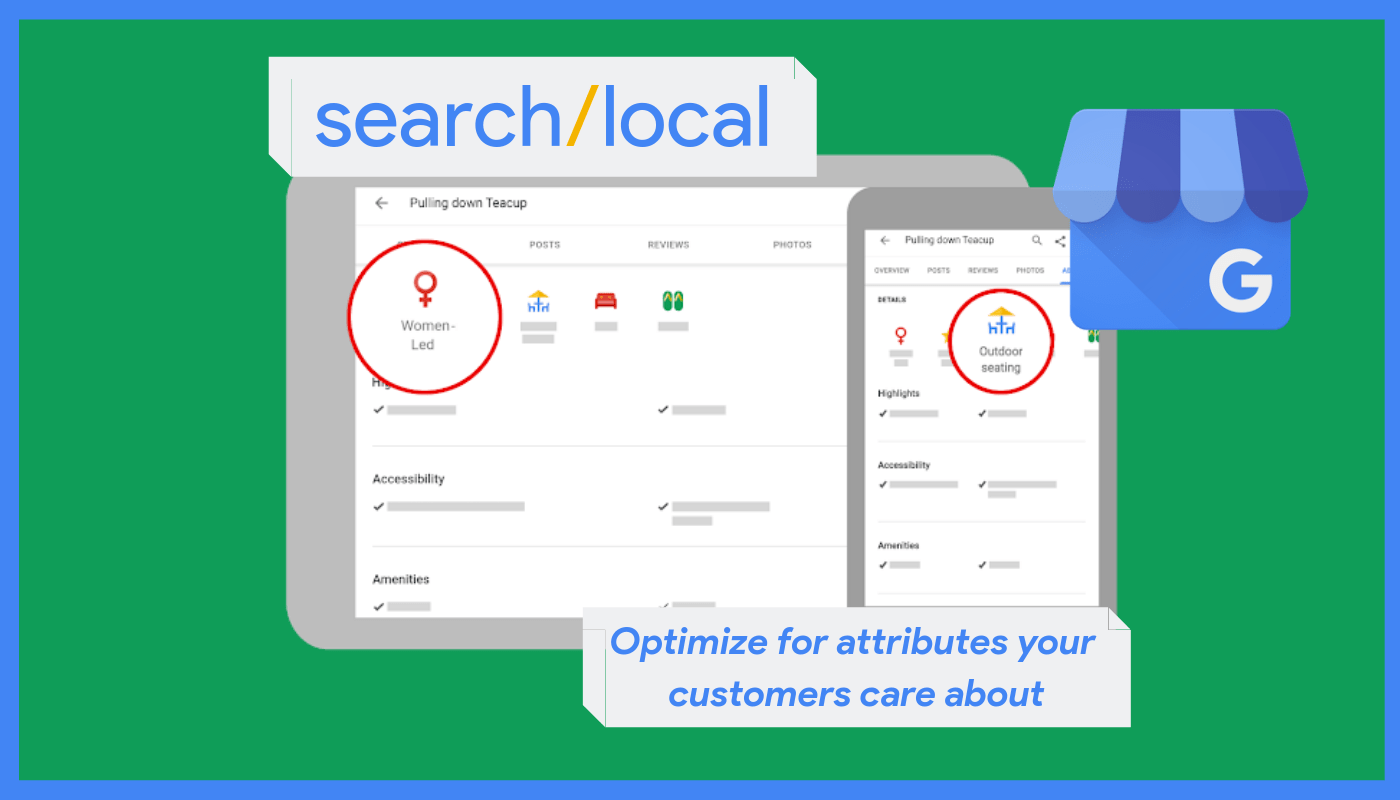 📶 BEGINNER  ⏱️ 34:02
The most powerful asset in your digital marketing arsenal that you may not have know even exists… Let's take a look at your Google Business Listing and how to optimize it for a pile of FREE TRAFFIC.