Website & SEO Basics
Website & SEO Basics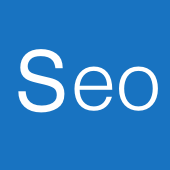 4 Classes
Search Engine Optimization is NOT something that you do one time and then you are done. It's more of a way of doing things, doing those things regularly and consistantly and doing them better than your competitors – These videos will help you CRUSH SEO!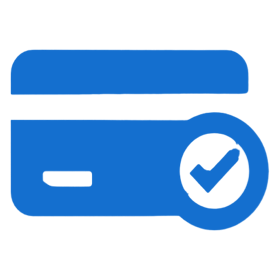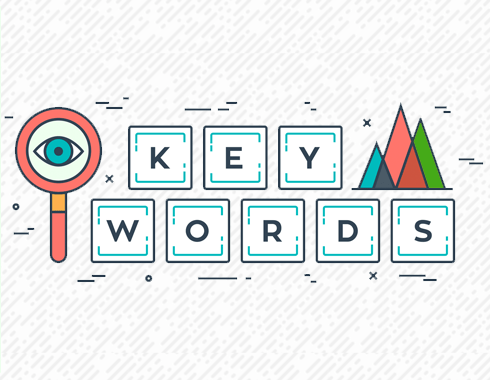 📶 BEGINNER  ⏱️ 22:11
It all begins with KEYWORDS! Do you know your keywords? Do you know your competitors keywords? Do you know which keywords bring MONEY? Let's break it down!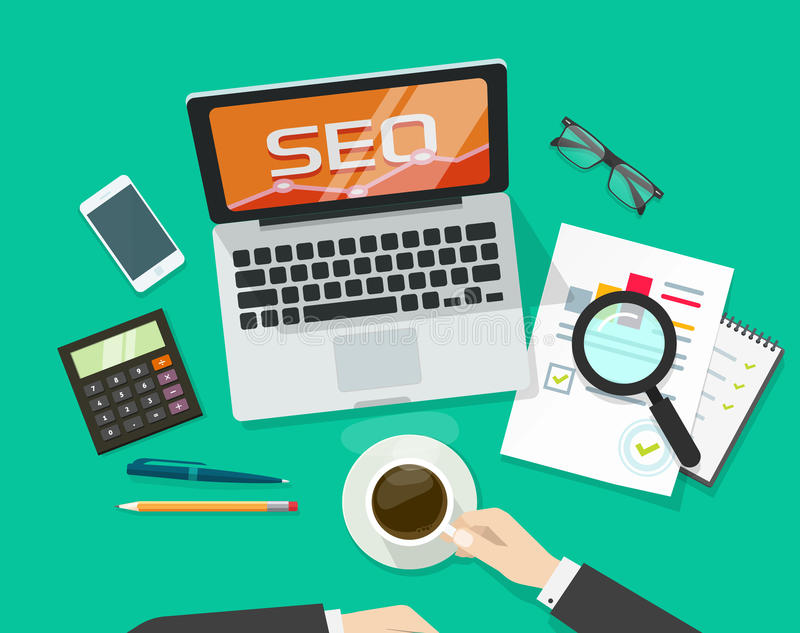 📶 BEGINNER  ⏱️ 16:10
You've got your KEYWORDS sorted, now what? Simple, create a domain / keyword map and… 'say what now?' Don't worry we will lay this out better than Dora the Explorer, your competition won't even see it coming.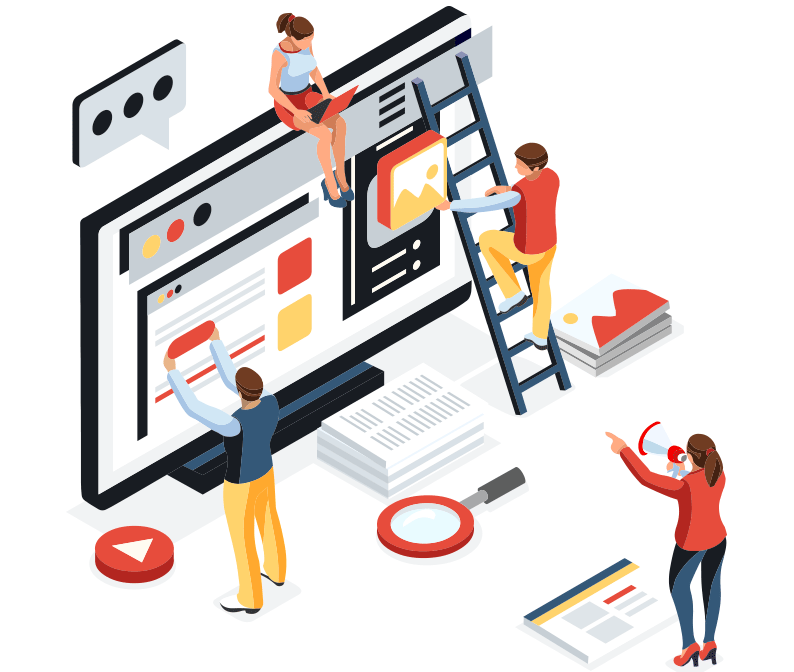 📶 BEGINNER  ⏱️ 42:14
Ok, I know it says BEGINNER but this will probably blow your mind… 🤯 Once you start digging into and applying this stuff, your competitors start feeling like they are in the casino and the odds are stacked against them. An Introduction to NEXT LEVEL THINKING.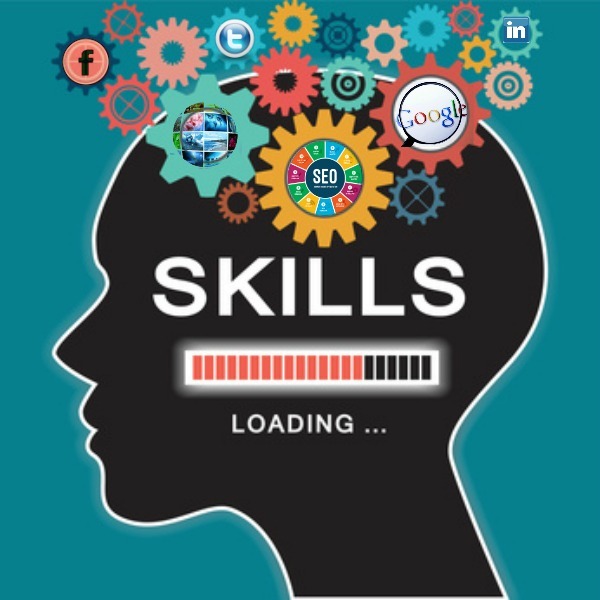 📶 BEGINNER  ⏱️ 28:00
Simple SEO Skills you probably didn't know anything about… This single half an hour video alone could give you the skills to outrank the majority of your competition if you put the knowledge to work.