The First Step to Dominating Online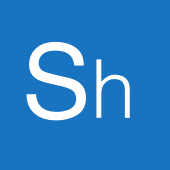 3 Classes
Before you can sit down to eat, you have to set the table… Take a tour of resources we have put together then get to know your voice and get to know your customer…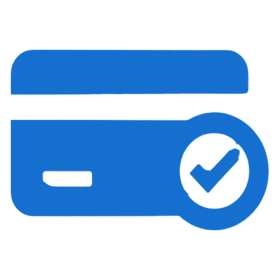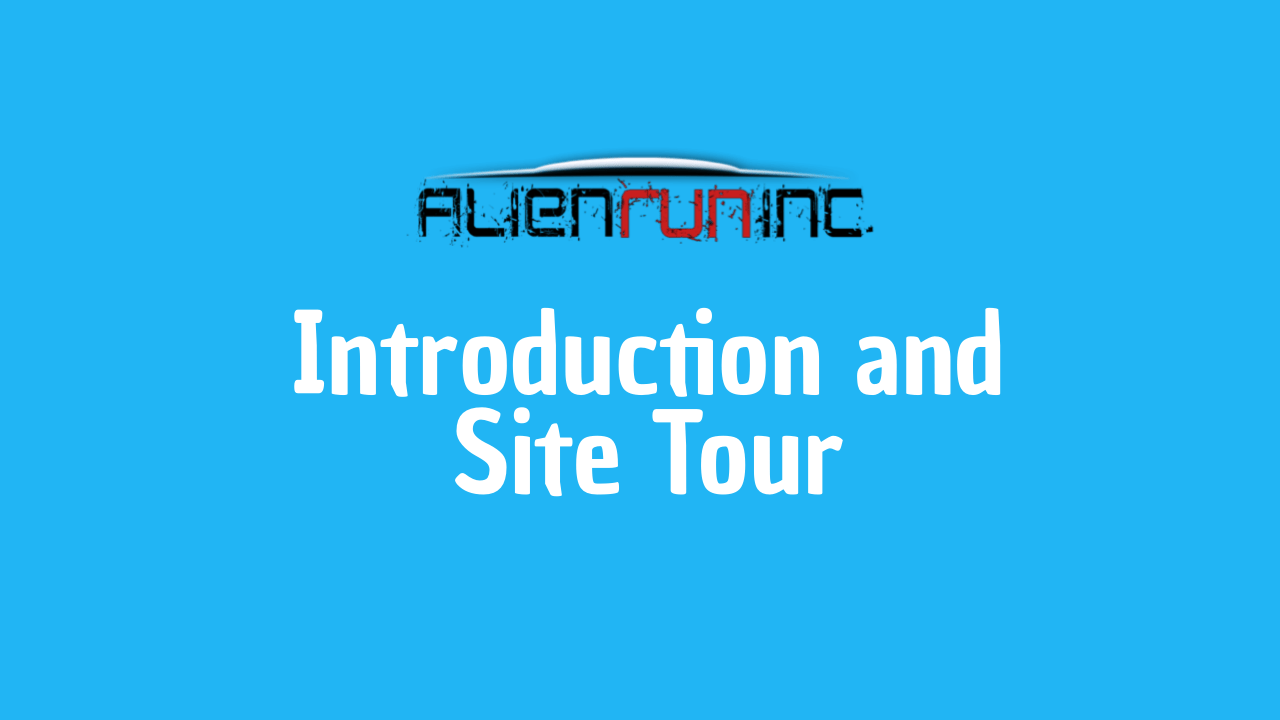 📶 BEGINNER  ⏱️ 10:18
Start Here, a quick introduction to Mike Martens and what Alien Run is all about then a short tour of how you can get the most out of our FREE membership resources.
📶 BEGINNER  ⏱️ 14:20
Why the hell are you so special? Seriously, what makes your company different from all the others that do the same thing you do? Learn to stand out or you are going to fade away…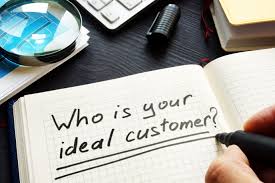 📶 BEGINNER  ⏱️ 20:13
Everyday is a grind if you don't know who your customers are. Stop chasing every crappy lead and the right people will start finding you!